Parents,
We need items to auction at the Titan Auction, Saturday, January 28, at Mission Mill. Please contact Jacque Jacobs if you have items we can auction — the sooner the better!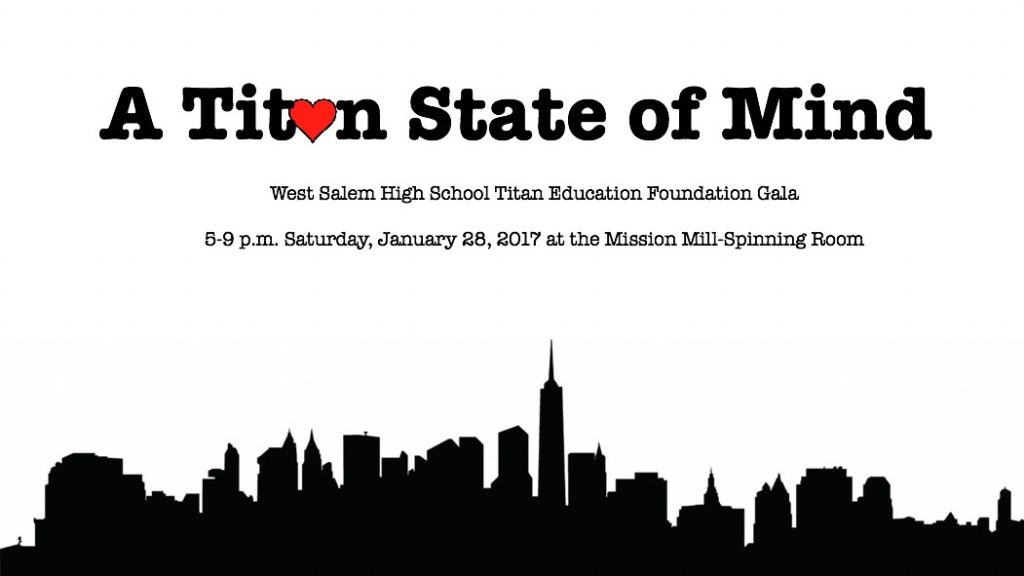 Here are some great suggestions:
Wine
Spirits
Gift Cards
Tickets to events
Vacation Getaways
Services (cleaning, plumbing, repairs, yard, etc)
The Choir program get a large percentage of the auctioned sale, and we use this to help pay for our trips, as well as scholarships for students who cannot afford trips.