The Choir of the Titans brought tears to the audience's eyes in their amazing performance at the OSAA Choir Championships, as they took 2nd Place for the 2nd year in a row. This time by the margin of a single point. Congratulations CT!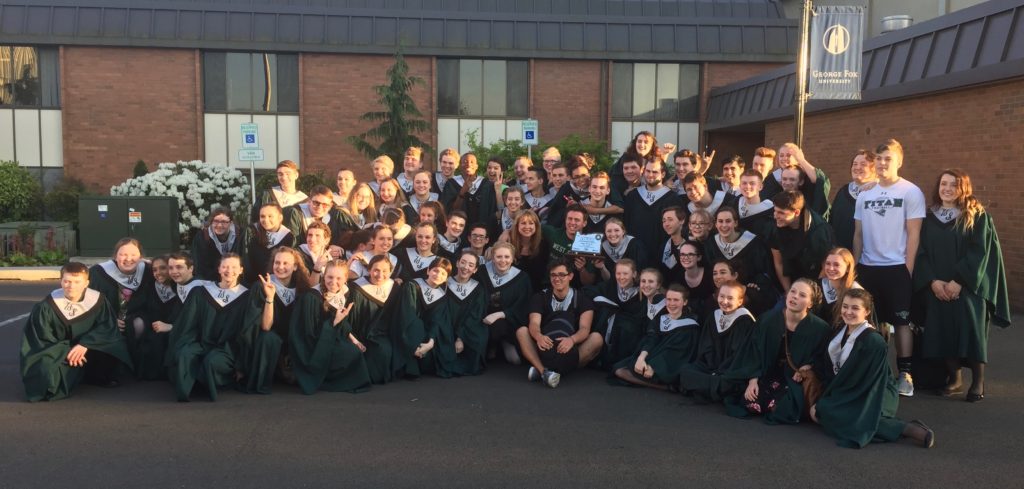 Salem high schools swept all three top places:
Sprague
West
South
Congratulations to all three!