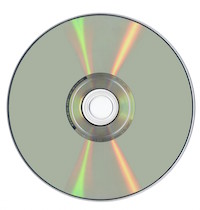 Did you know you can order high-quality DVD or BluRay recordings of our choir concerts?
Our concerts are professionally recorded by CinemAction Films, and made available at a very reasonable cost. You can order concert recordings from our Online Payments page.
Would you like to see some sample recordings?
Soundscape from Final Concert, 2016. This is why the seniors are wearing crazy, unmatching, shoes.
Choir of the Titans, from Spring 2016